Diaphragm Direct Part No
DD40-SE7
Diaphragm Direct Grade
E7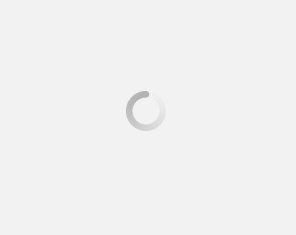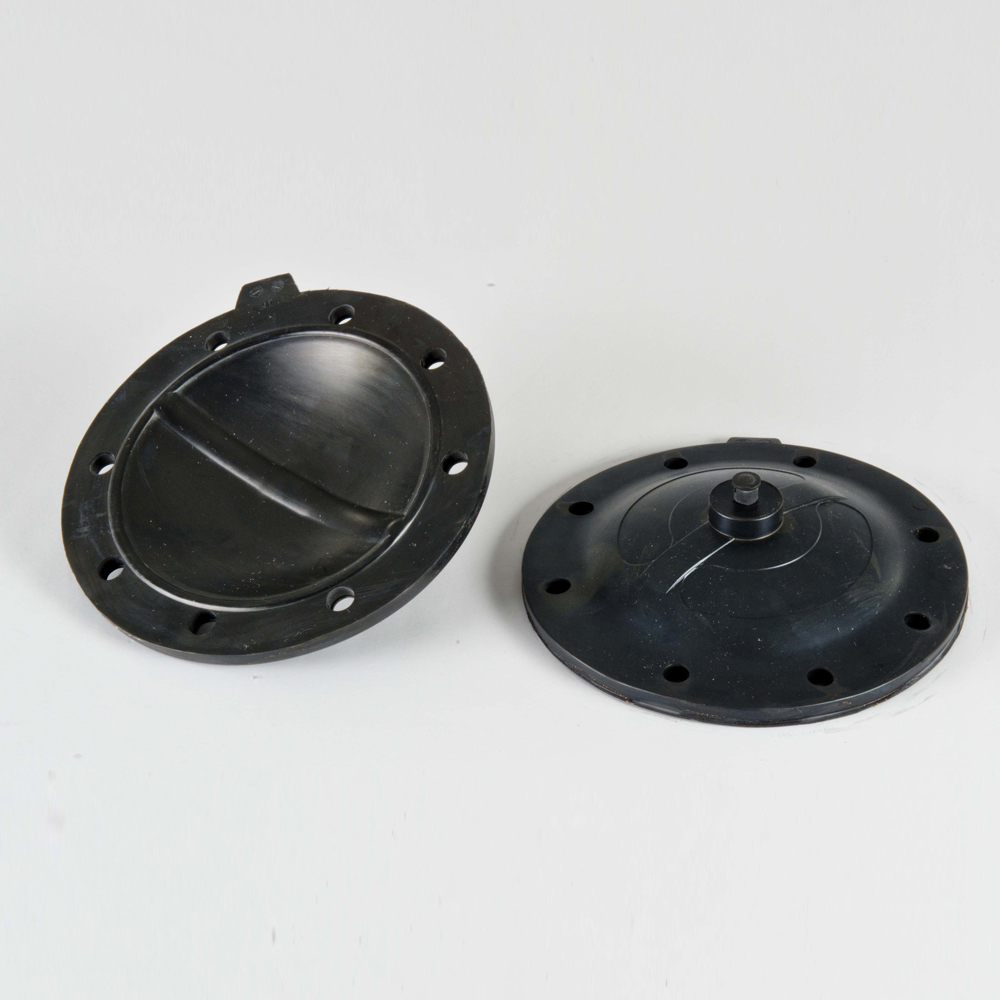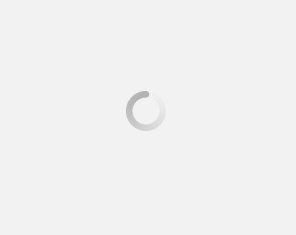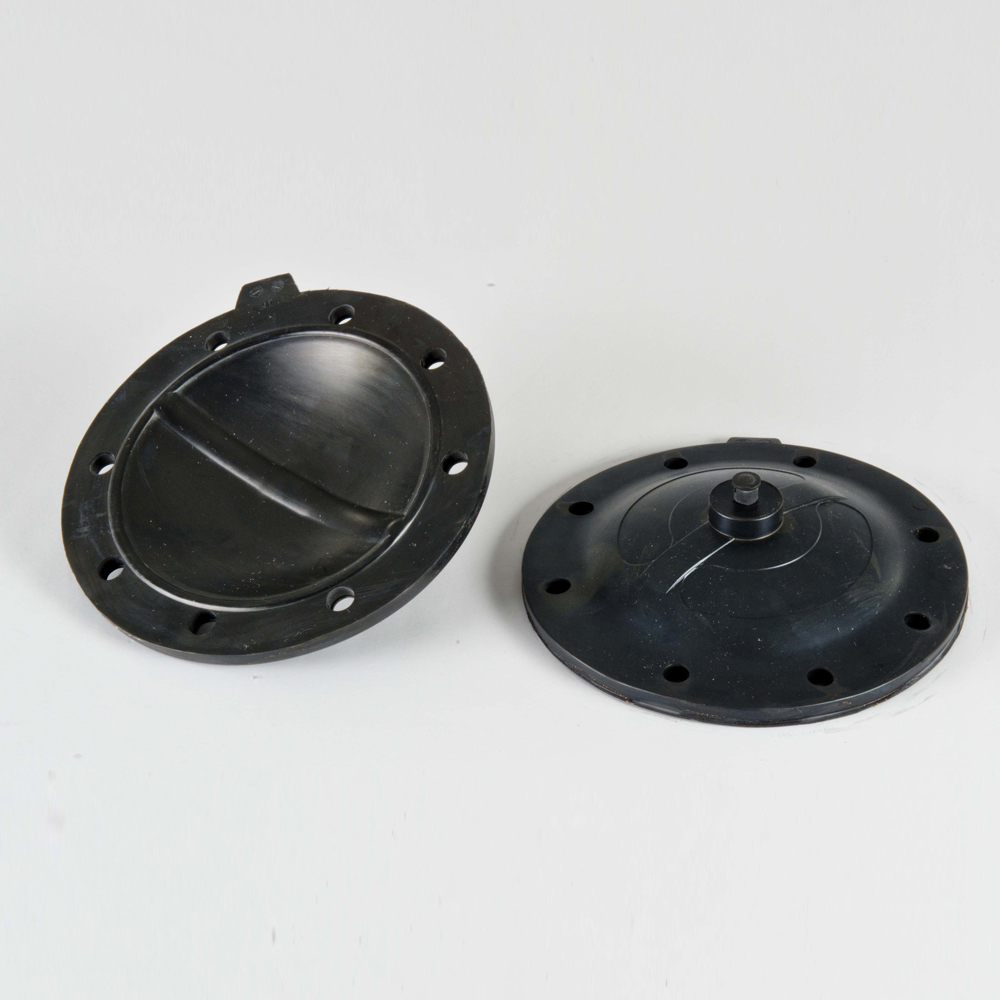 Connection : Threaded Pin
Description : 4.0" (DN 100) EPDM Diaphragm
Compliance : FDA , USP Class VI, ISO 10993-5,6,-10,-11; 3A; ASME BPE (SG-3.1; SG-3.4); EMEA/410/01-TSE/BSE
Traceability : Full batch traceable according to EN10204 3.1b, and ISO 10993-1
Temperature : -40 to 110°C Liquid Media, -30 -150°C Max Steam Sterilization (max 180 minutes per cycle)
OEM Mfg :
N/A
Equivalent To : Size: 4""
Description: DIAPHRAGM-GRADE ER
Diaphragm Direct® does not manufacture, represent, nor sell OEM valves or diaphragms manufactured by any other company; ie. (ITT Manufacturing Enterprises, Inc.; Crane Process Flow Technologies Ltd.; Gebruder Muller Apparatebau GmbH & Co., KG and/or Gemü Valves, Inc.; Georg Fischer Aktiengesellschaft Corporation; Bürkert Werke GmbH & Co. KG Ltd, SED Flow Control GmbH, Swagelok Company, G.S. Anderson GmbH, or Top Line Process Equipment Co., Asepco / Watson Marlow, Inc. (a Spirax-Sarco Engineering plc company) etc. Diaphragm Direct® brand diaphragms are not sponsored by any other manufacturers. Any name, model, part number, brand, image, material or referral is for descriptive purposes only.
Diaphragm Direct® brand replacement diaphragms are guaranteed to fit OEM equipment and meet or exceed OEM specifications. Diaphragm Direct® brand replacement diaphragms are covered by the standard Diaphragm Direct® limited product warranty.